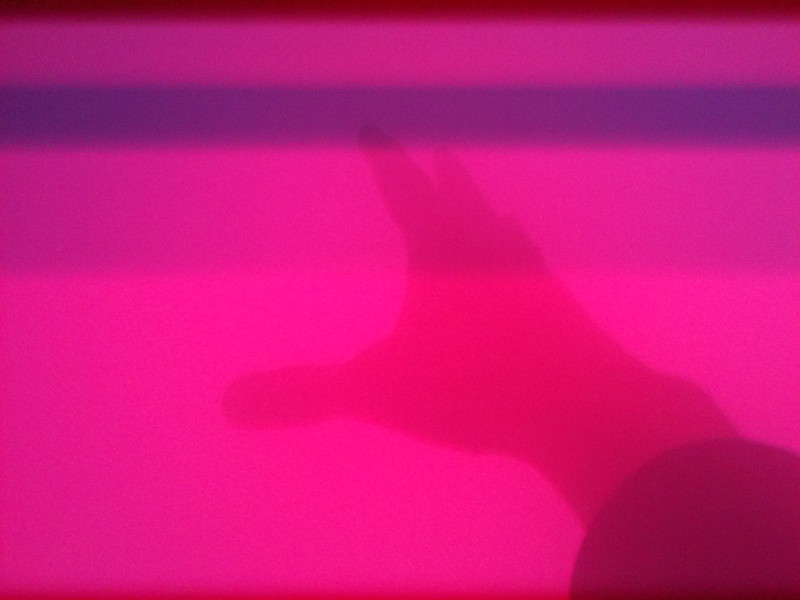 In 2019, Alaya Partners consultant and senior partner, Renee Hayden, was engaged by Murrindindi Shire Council to facilitate a co-design workshop to develop a youth mental health model to improve mental health outcomes for young people in Murrindindi Shire.
Delivered in Yea, a rural community in Victoria, the workshop aimed to brainstorm potential approaches to youth services in the community and surrounds and build collective buy-in from local stakeholders to act the identified opportunities. Twenty five people from 19 organisations, including youth and other services, the high schools and the hospital as well as representatives from Murray PHN, Department of Education and Training, and Department of Health and Human Services participated in the codesign.
Participants completed a pre-workshop questionnaire to inform the co-design outline, ensuring the facilitator touched on known critical issues and resources in the area. Participants were then led through a series of discussion based activities to explore the following topics:
Core health and welfare themes and issues impacting young people in Yea / Alexandra and surrounds
Known organisations delivering services to young people in the Shire
Gaps in services
Best practice – youth models for consideration, including a presentation from Live4Life CEO Bernard Gallbally
Identifying funding opportunities and community investment / ownership.
Idea generation activities then centred on how to build community engagement and ownership and the key components of a model (such as Live4Life) that would address the needs of area's young people, with participants identifying three focus areas for the codesign model:
Mental health: Mild – Moderate Support
Sense of belonging/community connection
Physical health (self care knowledge & implementation)).
The immediate workshop outcomes were:
Alaya summarised the codesign findings into a succinct report.
Stakeholders establishing a working party to develop future funding submissions
Agree collective community engagement activities in conjunction with Murrindindi Shire Council.
Talk to us to find out how we can help you get the best out of your workshop.
Image Credit: Bren O'Callaghan via Flickr Creative Commons