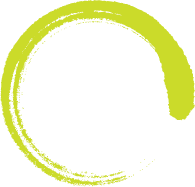 Our truth is our clients.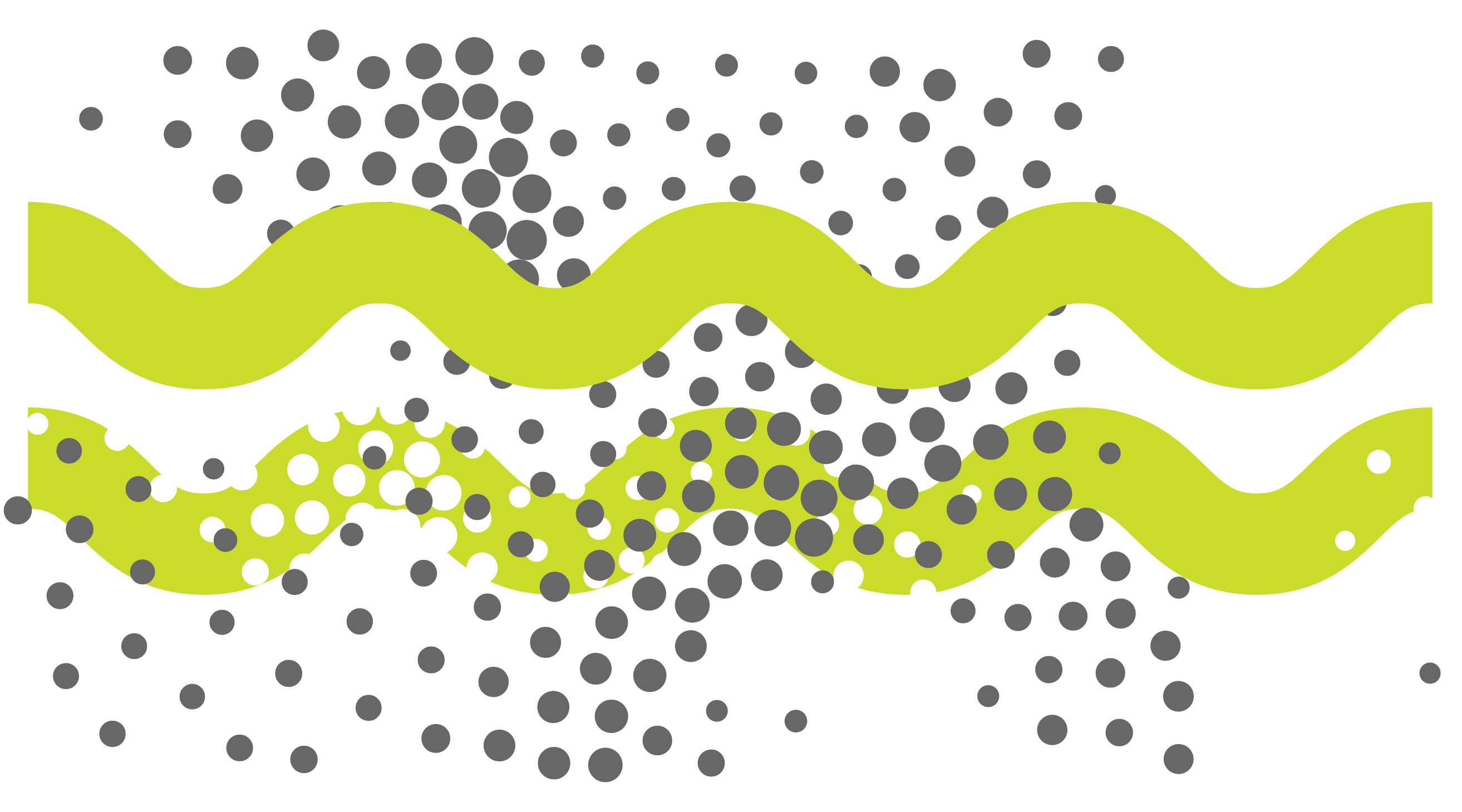 Alaya Partners Australia.
Through our consulting and education services, Alaya Partners Australia supports governments, primary health networks, health peak bodies and community, not-for-profit and private sector organisations by designing and delivering high quality projects that make a difference to the people and communities they serve. With our clients as partners, we build strong relationships to deliver service excellence on time and to budget.