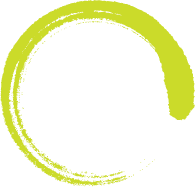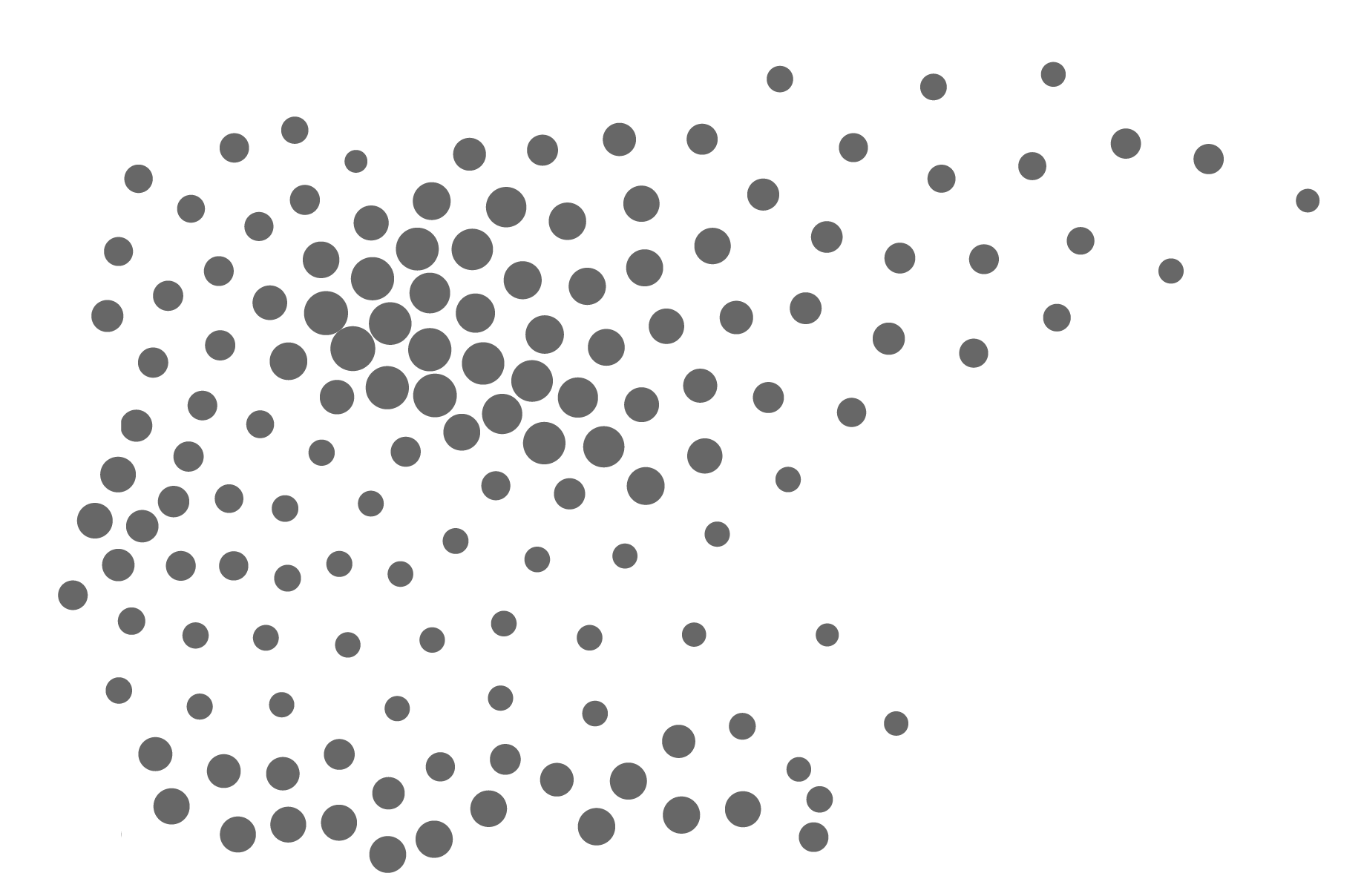 Alaya's trainers and facilitators apply their in-depth knowledge and understanding of contemporary mental health policy to develop engaging, relevant workforce education. This education is tailored to your context and delivered in a format that suits your workforce, either through in-house, off-site or via webinar. Our trainers have extensive clinical and education experience and have worked in executive, management and direct care roles in primary care, mental health, alcohol and other drugs, and psychosocial disability and NDIS.
**Admin note: this is a hidden field - do not remove**
Mental Health First Aid
Alaya Partners offer accredited Mental Health First Aid Australia Courses including:
Standard Mental Health First Aid 2 day (12hour) program
Workplace Mental Health First Aid in Blended or Online Version
Mental Health First Aid for the Older Person 2 day (12hour) program
Youth Mental Health First Aid 2 day (12hour) program
Standard Mental Health First Aid 4 hour refresher programs
Most courses are delivered over 2 consecutive days, however more flexible options can be discussed with our team. Each program includes a copy of the relevant program manual, a certificate of attendance or if the online exam is completed, a certificate illustrating that the participant is a Mental Health First Aider.
Mental Health Foundations Training for primary care and general practice nurses
This workshop is delivered over 3 hours and has been developed to assist direct care staff in their daily engagement with patients that have a mental illness. This workshop includes a workshop resources, 30 minute predisposing activity and a 30 minute reinforcing activity. 
Herrmann Whole Brain Thinking
This program will enable participants to learn about the thinking that drives performance. The HBDI teaches people how to:
Communication with those who have similar preferences as well as those that think differently
Improve on decision making and problem solving 
Appreciate diverse thinking preferences and how the contribute to outcomes
Enables people to see beyond mental blind spots to reach results 
PrimeCare: Mental Health Skills Training for GPs and GP Registrars
This program is delivered over 1 day or a two part series (6hrs) and has been developed to assist GPs to confidently respond to presenting mental health issues in the context of a general busy practice environment. The program includes program workbook, reference text book and all medical software templates discussed in the program.
Alcohol Screening and Brief Intervention for primary care staff
This workshop is delivered over 2 hours and is designed to improve alcohol screening and brief intervention skills of those working within the primary care settings. The workshop includes a variety of strategies and tools including the AUDIT (Alcohol Use Disorder Identification Test) Tool.
Mental Health in General Practice: Simplifying implementation in everyday practice
Mental Health in General Practice is a 2.5 hour workshop that can be delivered in both face-to-face and webinar formats.
This workshop provides 'real life' skills training for GPs, GP Registrars, Practice Nurses and Practice Managers in managing mental health in a busy general practice situation.
It includes:
Practical tips in conducting a mental health assessment in a busy setting
Practical tips in developing a Mental Health Treatment Plan
Tips and resources for managing mental health patients and symtoms
Making the most of your practice software to maximise ease of implementation
Understanding of available mental health funding initiatives, pathways and services in your area.
How to use the MBS item numbers to support your care
Medico-legal risks and requirements
The role of the practice nurse to support patients
Managing co-morbidities, like blood born viruses and AOD which may impact on your patient's mental health presentation and treatments.
Business Essentials Workshop Series
Interested in learning more about managing a business in the mental health sector?
Are you looking at ways to improve your private practice?
Our Business Essentials workshop series is divided into 3 1hour sessions:
Responsive B

usiness

 Planning

Business contingency and Risk Management

Practical implementation and support
Case Studies
View some of our recent education events