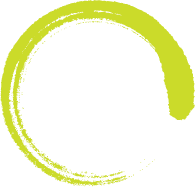 Alaya Partners Australia (Alaya) originated from the Victorian Primary Mental Health Alliance Pty Ltd. Alaya, the newly formed national company is rich with extensive knowledge, history and expertise focusing on primary care, mental health, AOD and NDIS. Our highly skilled and workforce operationalise our two core business arms: Consulting and Education.
Our partners and clients have included State and Federal Government, Community Health, Primary Health Networks, private mental health clinicians, community organisations, NGOs, private sector organisations and peak bodies.
Alaya Partners Australia acknowledges the traditional owners and custodians of all the lands on which we work.
Alaya's work is evidence-based, pragmatic and led by our team of down to earth consultants who enjoy an outstanding reputation with our past and current clients. Our Senior Partners and Consultants will apply their collective 60 years' experience in primary care, mental health, psychosocial disability and alcohol and other drug sectors to create the change you need.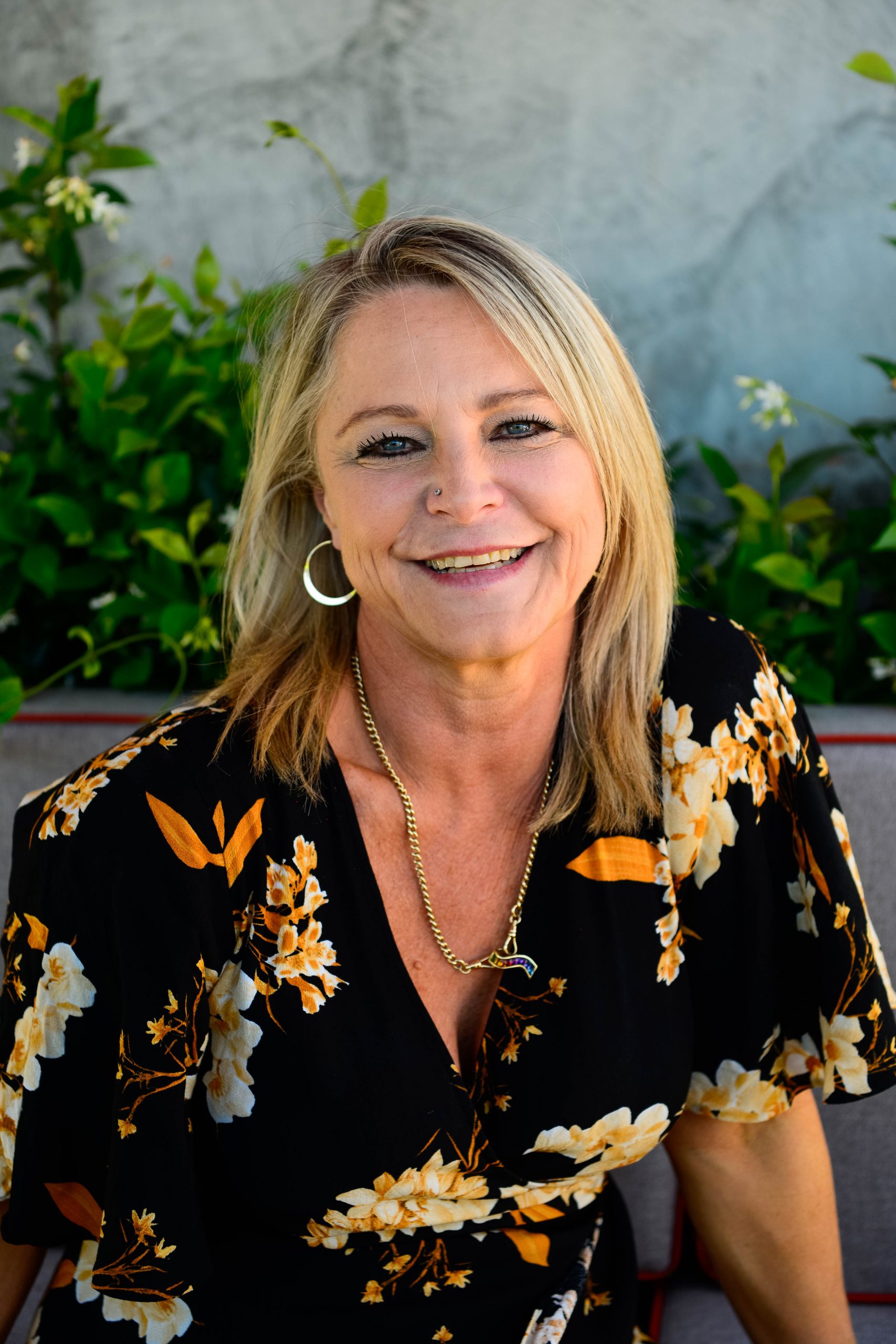 Renee Hayden
Senior Partner & Director
read more
Renee is a senior consultant for Alaya Partners Australia and the CEO of APMHA HealthCare. Renee is an experienced senior Executive and mental health clinician, with an extensive history working with primary care extending from initial days 23 years ago with Divisions of General Practice, then later with Medicare Locals and now with primary health networks. Renee has also been a general practice manager and understand the nuances and needs of successful implementation of quality programs in general practice settings.
With a long primary focusing background as a clinician in mental health, Renee has worked in project and corporate consultancy and education for over 28 years within the primary care, youth, mental health and alcohol and other drug sectors. Renee has expertise and qualifications in education and training, including RACGP QI and CPD accreditation, and provides tailored capacity building by designing programs which reflect the educational needs of the organisation and staff.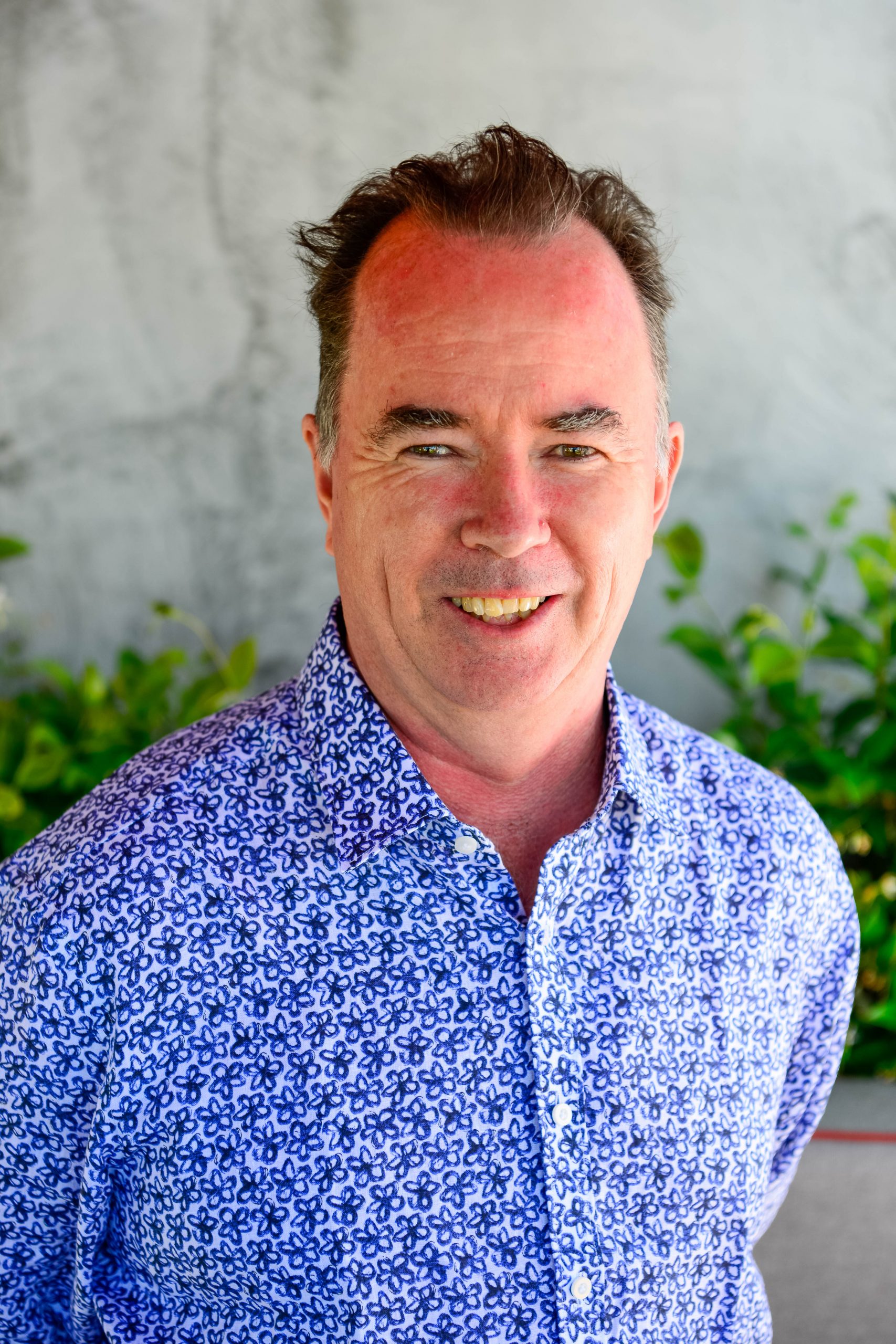 Gary Bourke
Senior Partner
read more
Gary Bourke has worked, for 25+ years in a number of senior leadership and management roles in the human, health and social sector, including frontline service delivery, and senior leadership management positions, across policy, project and operational environments, encompassing community health (Mental Health, Alcohol, Tobacco and Other Drugs, Home and Community Care, Child Health, Allied Health,  and Sexual Health), community mental health and hospital settings.  This includes within and across rural/remote and metropolitan service environments.
He has held a number of executive level positions within both the Non-Government Sector (CEO Arafmi Qld Inc. Chief Operating Officer Richmond Fellowship Queensland) and the Government Sector (Director Community Health Services; Director Social Work (Logan Hospital); Manager Planning and Performance Unit (Dept. Housing & Public Works); Operations Director Integrated Mental Health Service (West Moreton); Manager Quality Improvement (Logan Hospital); Business Manager (North East Victorian Mental Health Service - Victoria).
Accordingly, Gary has a keen interest in governance, in particular, business strategy, development and implementation, executive leadership and management. He also has a strong appetite for innovation and continuous quality improvement.   He has successfully developed and implemented award winning services and service models.  He has delivered significant organisation changes, service reforms and new-market-led service solutions.  His commitment to quality has also led him to become an Australian Council of Health Standards (ACHS) Surveyor, and an Open Disclosure Consultant.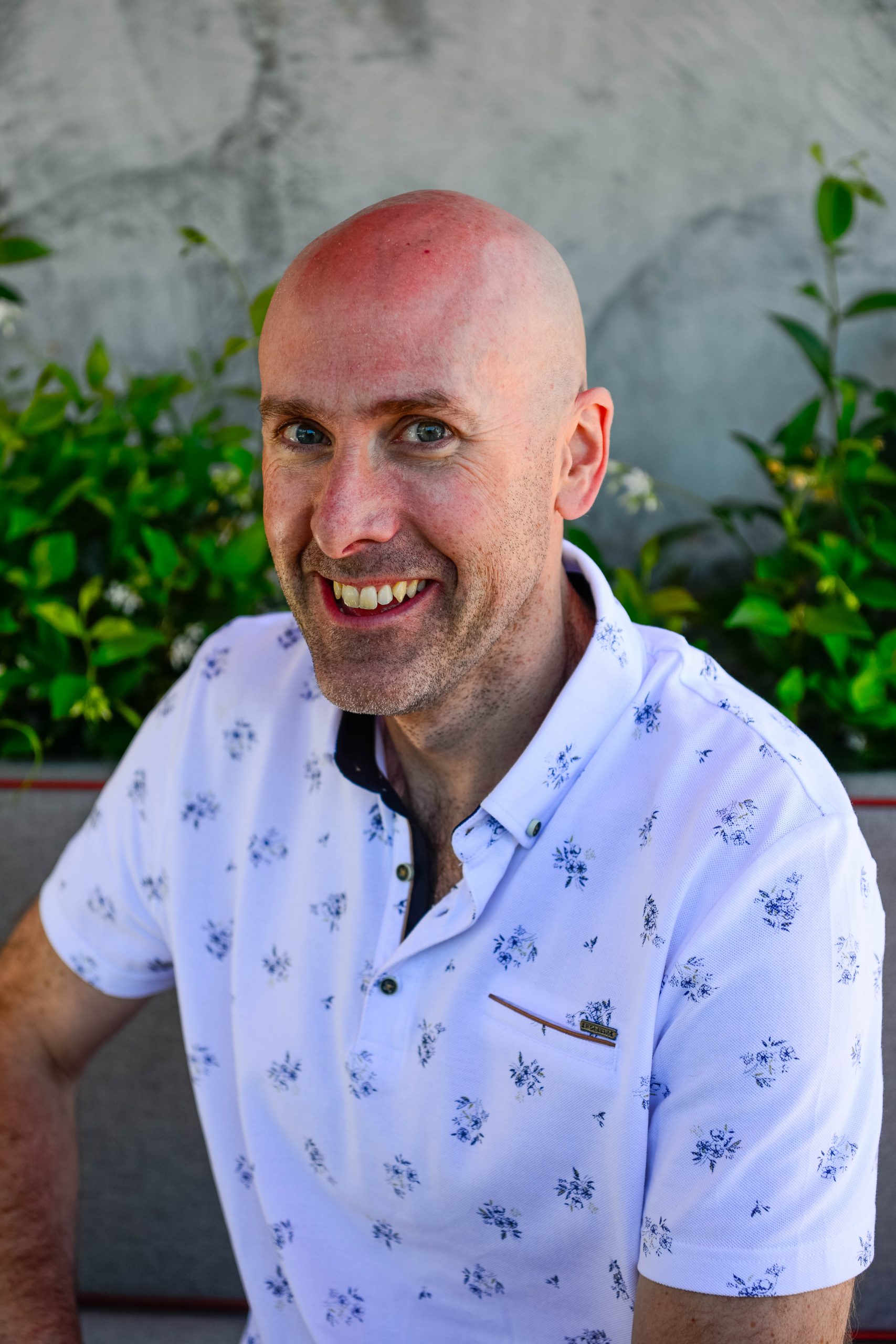 Donal McGoldrick
Consultant
Read more
Donal McGoldrick is a Credentialed Mental Health Nurse with over 17 years' experience including senior Mental Health Nurse and management roles in addiction, clinical mental health, forensics and community mental health. He has worked at a senior management level within the Department of Health and Human Services and at a CEO and Board level with specialist State-wide services and NGO's.
Working for VICSERV, the peak body representing community managed mental health services in Victoria, Donal was the Victorian State-wide Project Manager for a national mental health project. He is the co-founder and Director of Kambiri Health Australia, a boutique mental health consultancy service, whose clients include State Government Departments, NGO's, the corporate private sector and numerous peak bodies such as the AFL Players Association.
Jennifer Craggs
Principal Master Trainer
read more
Jennifer is a senior partner and the Principal Master Trainer at Alaya Partners Australia. Jennifer is a Credentialed Mental Health Nurse with extensive experience in senior clinical positions for adults, children, adolescents, aged populations and indigenous mental health in public, private and indigenous health settings. As a Principal Master Trainer in Mental Health First Aid, Jennifer has delivered more than 30 courses to the general community and for private businesses. She is trained in the standard course as well as the newer Older Persons package which she is currently delivering across the aged care sector. As a senior clinician she has been involved in the implementation of cutting-edge approaches to recruitment, credentialing, auditing, supervision and mentoring of a national workforce.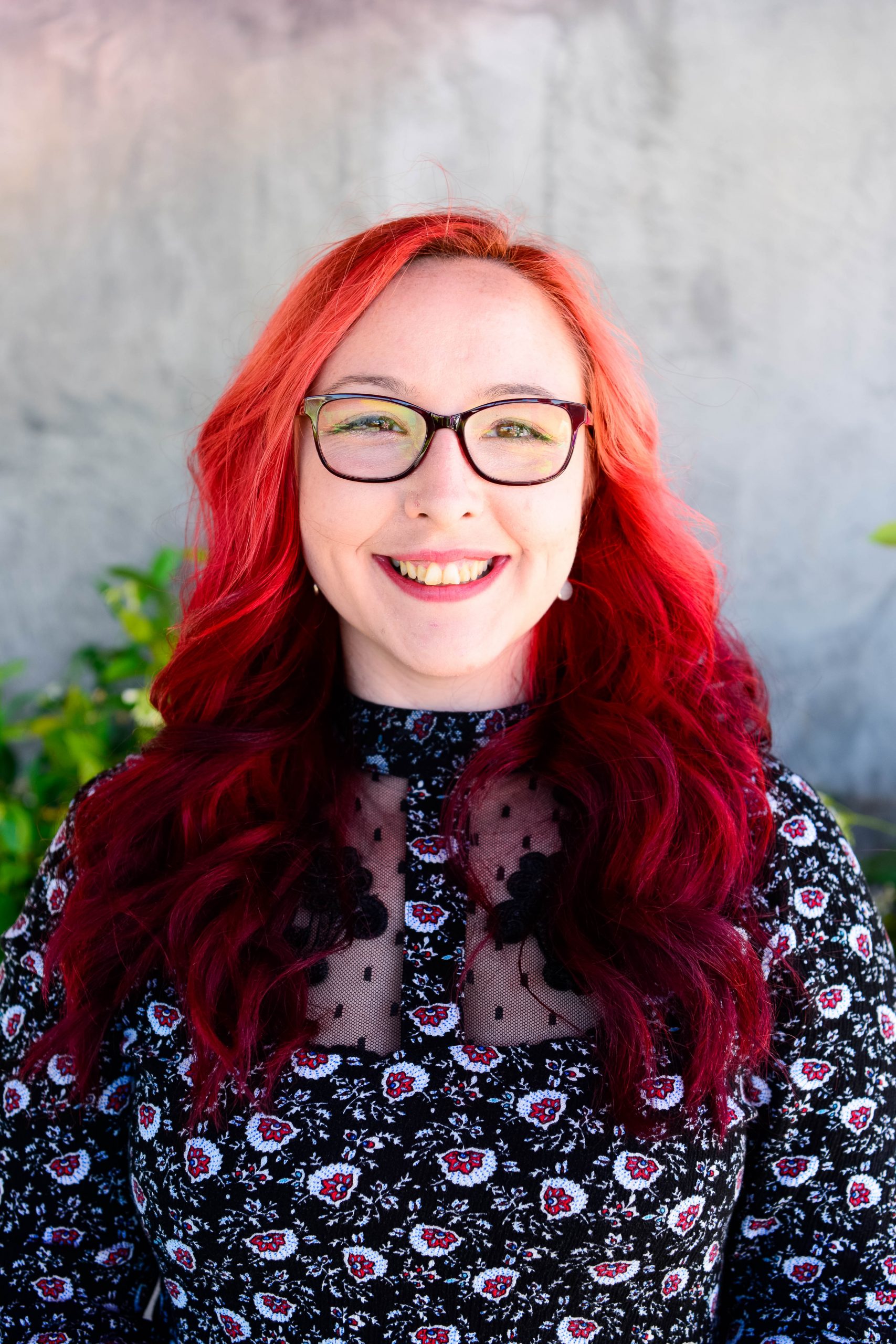 Monique Ataryniw
Education Coordinator & Trainer
read more
Monique is the Education Coordinator for Alaya Partners Australia. Monique has a background in education, welfare and IT and became a Mental Health First Aid instructor in 2018 for standard and workplace courses. In her past roles, Monique has been involved in the development of child and adolescent respite programs, adult english classes and the implementation of differentiate learning programs for adolescents in Brisbane and Melbourne. Monique has a passion for working with people experiencing difficulties due to chronic pain as she understands how difficult it can be to navigate pathways, and information while also maintaining good mental health and well being. In her role as a Education Coordinator, Monique coordinates both face-to-face and online training options for Alaya Partners and workforce capacity building for clinical services delivered by APMHA HealthCare Ltd.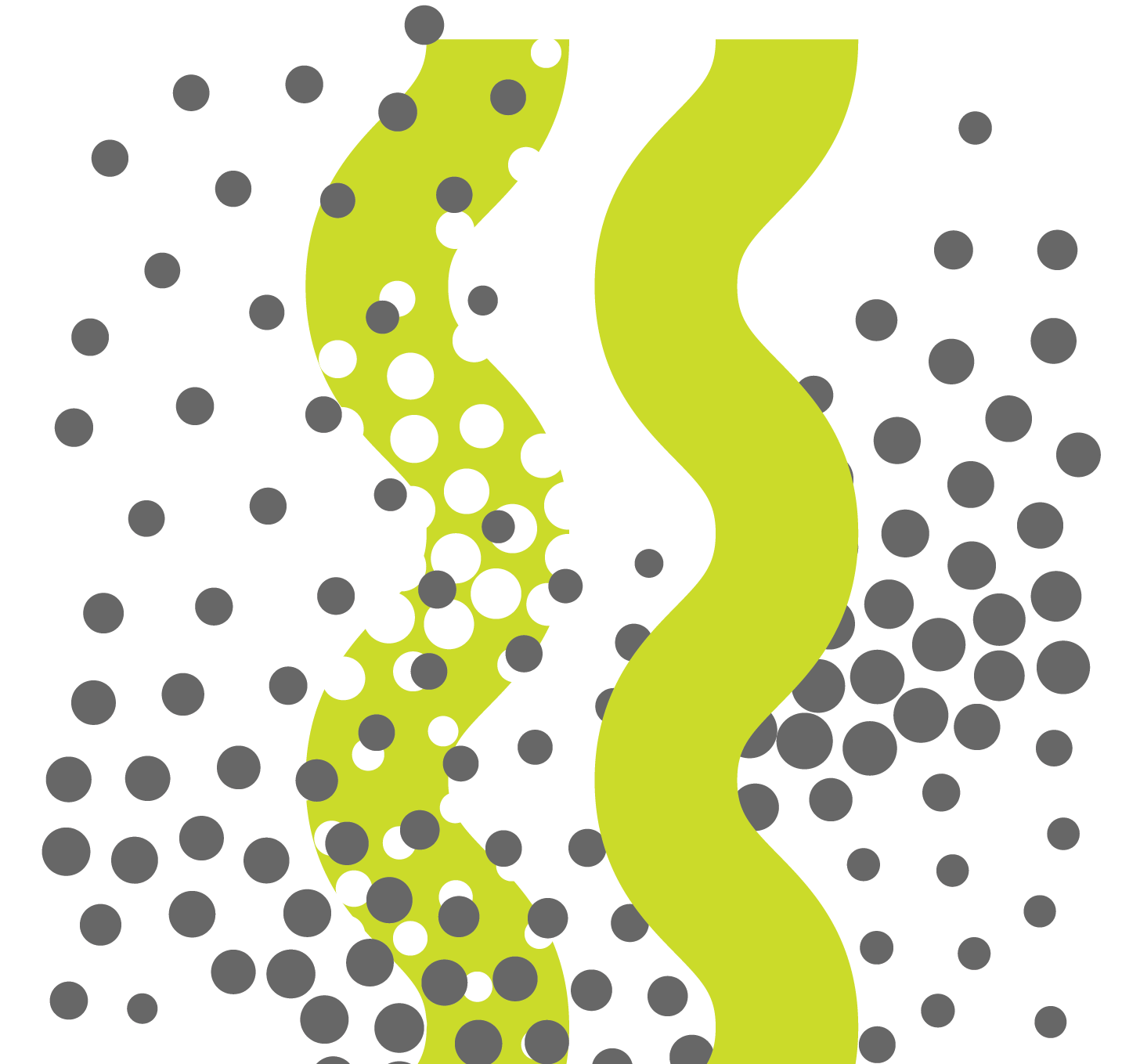 Dr Susan Barnett
GP Trainer and Facilitator
Read more
Dr. Susan Barnett is a highly trained and experienced GP Counsellor who has recently joined the Alaya Team. She has completed various counselling courses over the past 10 years, including FPS (Focused Psychological Strategies), CBT, ACT CFT and couples counselling. Susan works as a Medical Educator for EVGPT and is a member of the ASPM committee.  
As a trainer she conducts training for GPs in mental health skills (level 1), focused psychological strategies (level 2), mental health MBS billing & working in mental health, GP mental health & self care and mental health interventions GPs can use in every day practice. Additional short courses include sessions around Anxiety (especially during COVID), Depression, Eating disorders (GP level and more complex if needed), Borderline Personality Disorders, Trauma informed care, Compassion focused therapy, CBT, ACT, Suicide prevention, Difficult diagnoses (e.g. CFS, Chronic pain, Psychosomatic presentations), EMDR, ADHD, Parenting through stages and  Postnatal issues.
Susan also provides peer supervision in mental health for GPs, facilitation for GP Mental Health Communities of Practice and loves providing a suite of wellbeing workshops to private industry and other organisations.