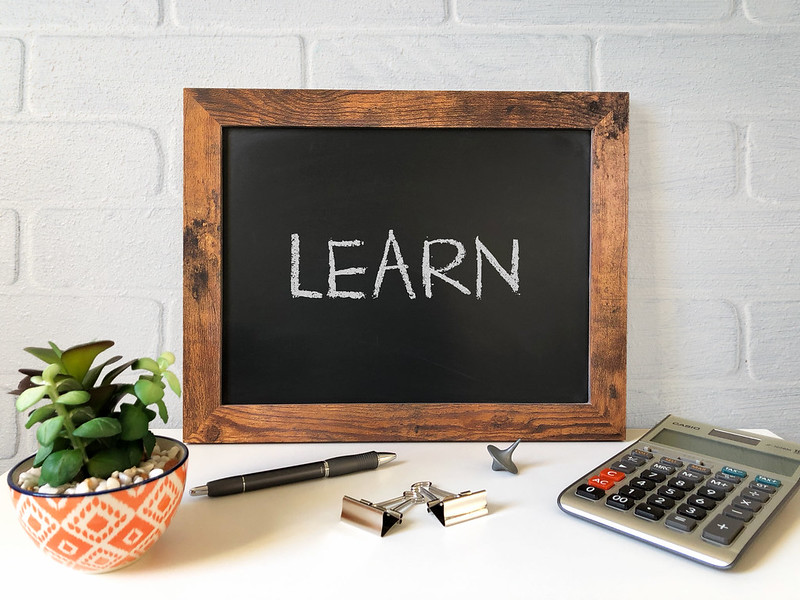 Alaya Partners has consulted with Gilead Sciences Inc. to deliver specialised training to general practice in the Murray PHN and Western Victoria PHN regions. This workshop expanded on Alaya's successful GP training 'Mental Health in General Practice – Simplifying the process in every day practice' by incorporating atypical client cohorts at risk of/are experiencing mental illness or Hepatitis C.
Australia is leading the world in eliminating Hepatitis C (Hep C) and general practice continue to play a leading role in the treatment. Both Murray PHN and Western Victoria PHN regions have been identified as districts where treatment screening and linking to care is lagging. Similarly, referrals and information sent to Alaya's clinical partner APMHA HealthCare indicate that further support and education in general practice around mental health was also warranted.
In response to this evidence, this workshop was developed and made available to GPS, GP Registrars, Practice Nurses and Practice Managers in order to improve overall diagnosis and referrals in Hepatitis C and Mental Health. This training focused on considering atypical Hep C and Mental Health cohorts at risk within a rural primary care environment (RACGP & CPD points were awarded). By redefining what today's at risk populations may look like, the training aims to:
Highlight the importance of reviewing and updating processes and systems in a general practice setting to ensure optimal use of software and good clinical care
Provide an update of referral pathways for both Hep C and Mental Health
Arm general practitioners with relevant and appropriate resources.
After 9 sessions successful workshops, Alaya Partners and Gilead Science have continued to work collaboratively in the development of further resources, education and events for general practice.
Image Credit: GotCredit via Flickr Creative Commons